Passion for growth & momentum stocks
My never ending search for innovative, successful companies that will change the world!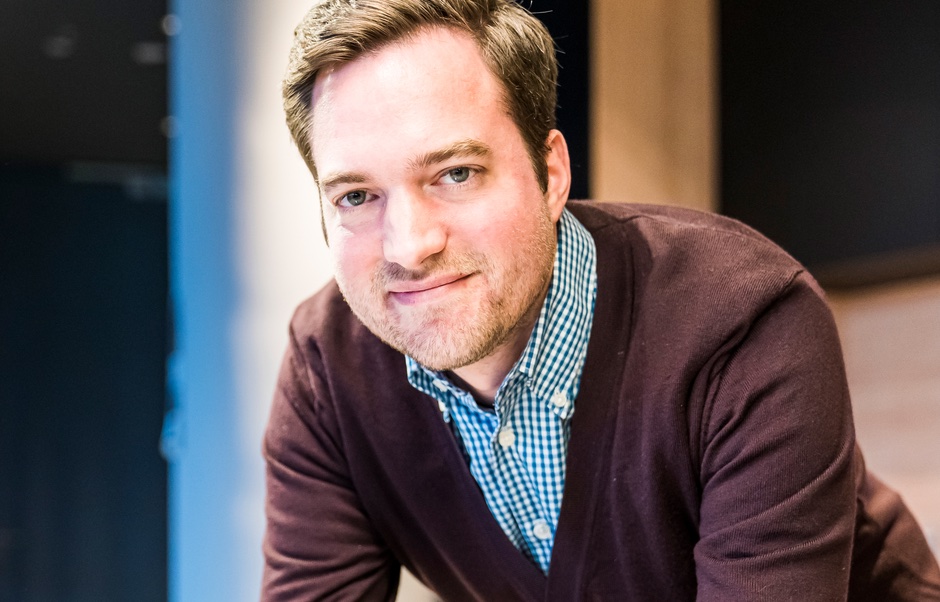 Who is
Julian?
Trader – Author – Coach

Founder of MARKET UPDATE Premium & Creator of GROWTH TRADERS TOOLBOX
In my more than 13 years of stock trading experience I learned a lot from other traders. I attended multiple mentorship programs to deepen my trading knowledge and experience. Over time I developed my own trading system. I know that this is a hard way, but everybody can learn it!
Today I trade growth and momentum stocks with a systematic strategy and a holding period from weeks to months for winning trades and days for losing trades. That's the style which perfectly fits to my personality.
I focus on discovering high potential, innovative companies which are able to grow their sales very fast and have a huge growth potential in future. That's where my passion is! I spend 95% of all my energy in doing research and find potential super stocks.
In my products & services I want to share my knowledge with you. You get insights into my own trading, inspiration for your own trading or a good foundation to start your trading career.
⭐️⭐️⭐️⭐️⭐️ JULIAN IS THE MAN! Trading is complex and mysterious. Julian simplifies it and casts a light on much-needed anchor reference points.
Ben R.
VIDEO COURSE STUDENT
⭐️⭐️⭐️⭐️⭐️ Since I have been following Julian's newsletter and tweets for a while now, I actually had quite high expectations of a profound, structured and helpful course for growth traders with specific figures and advices. However, it seems as if there is more to it than that, namely a place of learning that is always supplied with new input and which also leaves room for discussion and exchange. Great work!
Friedrich H.
PREMIUM MEMBER
⭐️⭐️⭐️⭐️⭐️ The insight Julian provides is really excellent. The analysis is very detailed and yet explained in a way that a beginner can follow along. The paid membership is well worth the price to have access to the MU forum as well as the mid week and weekly reports. And being able to chat directly and post in the community really helps the learning process. Quite frankly I get much more out of this membership than I do from others.
Stay connected with Julian
Get the free ebook now!
✅ Learn from my past mistakes.
✅ Lessons about buying and selling stocks.
✅ Find big winning stocks.
✅ For beginners and professionals.