Become a growth and momentum stock trader!
✅ Learn how to find and trade the next top stocks.
✅ Avoid big losses with proven risk management techniques.
✅ Develop the right mindset.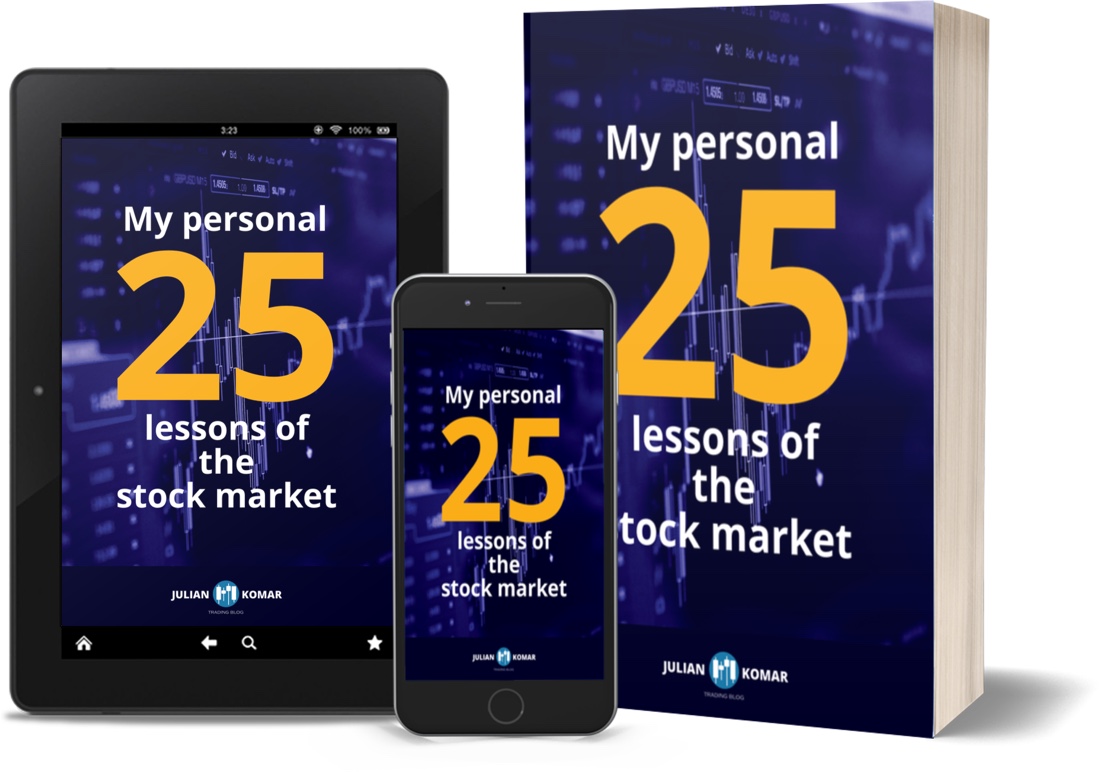 Sign up and get the FREE EBOOK "My personal 25 lessons of the stock market"!
Join now over 100.000 follower on social media and get my updates every day!
My own story …
In my more than 13 years of stock trading experience I learned a lot from other traders. I attended multiple mentorship programs to deepen my trading knowledge and experience.

Today I trade growth and momentum stocks with a systematic strategy and a holding period from weeks to months for winning trades and days for losing trades. That's the style which perfectly fits to my personality.

I focus on discovering high potential, innovative companies which are able to grow their sales very fast and have a huge growth potential in future. That's where my passion is! I spend 95% of all my energy in doing research and find potential super stocks.

In my products & services I want to share my knowledge with you. You get insights into my own trading, inspiration for your own trading or a good foundation to start your trading career.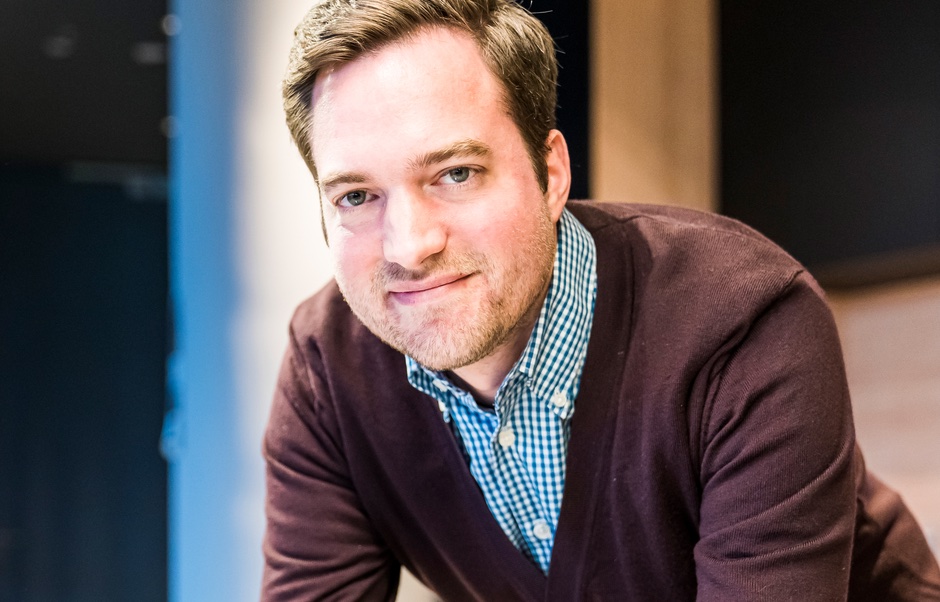 Start today! Here is my video course & member service
GROWTH TRADERS TOOLBOX
VIDEO COURSE
⭐️⭐️⭐️⭐️⭐️ 5 stars rating and 99% satisfaction!

Become a growth and momentum stock trader!

300 videos, >25 hours + 300 pages chart book.
All you need to know to trade growth and momentum stocks.
Weekly update service & community for growth and momentum stocks.

🚨 Try it out 14 days for free! 🚨
What students and members are saying …
⭐️⭐️⭐️⭐️⭐️ Fantastic value and amazing content!
This toolbox is the best in-depth trading content I've ever seen. It brings together all the parts of trading from stock selection, fundamentals, market conditions and the nuts and bolts of entry and exit. I thought I had a decent grasp of these concepts but Julian's clear and detailed explanations with an amazing amount of content makes this truly an exceptional value.
Thomas R.
VIDEO COURSE STUDENT
⭐️⭐️⭐️⭐️⭐️ Great content with great examples, highly recommend!
Julian has packed a comprehensive and impressive toolbox for growth traders based on CANSLIM principles. He shows in lots of videos how these principles can be implemented in practice. Additionally he gives personal tips and explains how to use the best software for screening and charting to support the process. Absolutely worth the money!
Friedrich S.
VIDEO COURSE STUDENT
⭐️⭐️⭐️⭐️⭐️ Inside access to professional trading ...
World class athletes have at least 4 coaches. Shouldn't you have a coach to help improve your trading? Yes! This service is helping me to refine my trading approach and improve my skills. The depth of analysis and insight is great. The watch list / focus watch list help me to see stocks that a seasoned expert is watching week after week so I can improve my own selection processes. I love this service.
⭐️⭐️⭐️⭐️⭐️ Glad to be member of premium service
As a participant of his course, I was sure that his premium service will be amazing. Now, I see that it is more than I expected. He doesn't share just weekly analysis videos and watchlists, but also he points out many crucial information and shares his knowledge in week days. I will be lifelong member of this service, because i know that i will always learn somethings from him.
Interviews with Julian or guests
Get the free ebook now!
✅ Learn from my past mistakes.
✅ Lessons about buying and selling stocks.
✅ Find big winning stocks.
✅ For beginners and professionals.